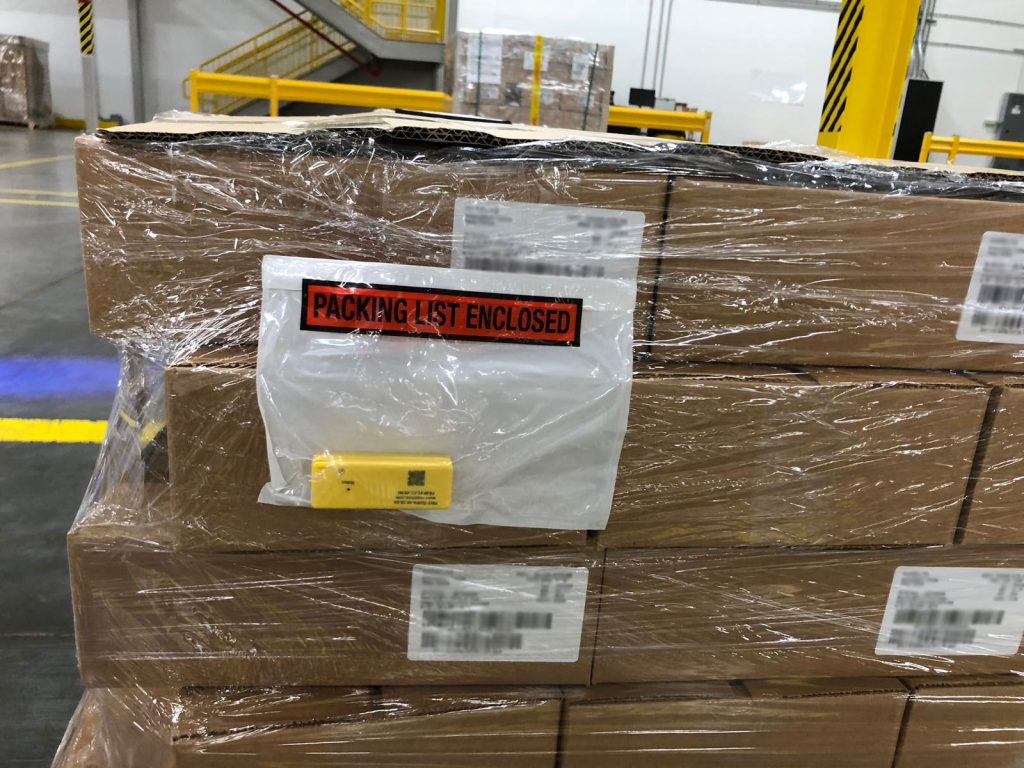 With the positive news about COVID-19 vaccine readiness from Pfizer, Moderna and now Oxford University, the global delivery of these vaccines is now on everyone's mind. With this, the world now faces one of the largest and most complex supply chain challenges we have ever encountered — to quickly and safely distribute COVID-19 vaccines throughout the world, in unprecedented volumes, as soon as possible, to save as many lives as possible. 
In addition to the sheer volume and the urgency, the distribution supply chain faces some unique challenges that go beyond the ones typically faced by pharma companies and vaccine shippers. Lack of ample "efficacy test data on temperature excursions" means shipping at ideal conditions and not risking manual "accept/reject" decisions downstream.
ALSO READ: Vaccine distribution will be a logistical nightmare; how geospatial technologies can help
But there is now some light at the end of the tunnel, thanks to technologies that aid real-time logistics monitoring, including active temperature monitoring, which can now play a key role in providing safe, rapid, global access to vaccines.
According to global IoT data-based asset tracking company Roambee, its logistics monitoring solution was successfully used by a leading global pharmaceutical company for the clinical trial distribution of its COVID-19 vaccine candidate. Following extensive monitoring of the trial shipments, the pharma major was satisfied with the results.
"The Roambee monitoring solution allows real-time assessment, using Cloud-analytics and Machine Learning to recognize bottlenecks and make recommendations to optimize the process, especially when there is limited time to plan logistics and distribution from door to door," says the Head of Digital Supply Chain Strategy at the leading global pharma company, on the condition of anonymity. The pharma company is one of the three whose vaccines have shown encouraging results.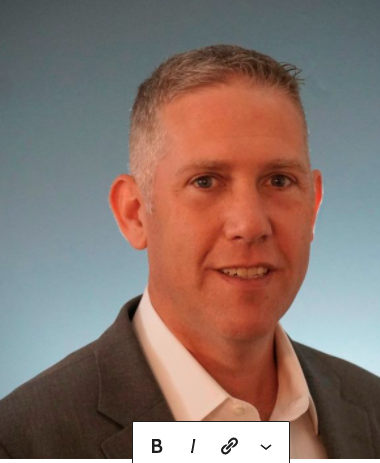 Following the successful results, Roambee is now in discussions with several pharmaceutical companies to provide this much-needed solution and help to bring an end to this devastating global pandemic, adds Scott Hurley, Vice President of Product Marketing at Roambee. The scale of the challenge is too big, too complex, too urgent, and with cargo that is too sensitive to even consider performing without the control provided by IoT sensor-enabled real-time visibility, underlines Hurley. Unfortunately, many manufacturers and distributors of vaccines had not yet fully embraced real-time logistics visibility prior to COVID-19, so a gap remains.
How it works?
Typically, any vaccine distribution requires strict temperature control to prevent degradation of active ingredients which directly impacts the shelf life of the vaccine. To make matters more complicated, Pfizer's COVID-19 vaccine must be kept at a temperature below minus 70 degree Celsius. That is about 20 degrees colder than Antarctica and breaking the cold chain at any point could render it useless.
ALSO READ: Location key to the most complex vaccination campaign ever, underlines Este Geraghty
The current monitoring systems use passive data loggers to measure temperature during transportation, providing a report per-batch on arrival of the vaccine. While this satisfies regulatory requirements, it doesn't allow for proactive responses to be made during the journey to prevent damaged batches or security risks that can result in significant additional costs and time delays downstream. This is especially important when global demand is so high.
Roambee, headquartered in Santa Clara, California, is compliant with the US FDA's 21 CFR Part 11 and uses…


Read More: Silicon Valley firm's real-time logistics monitoring tech to address COVID-19