As with other shipping sectors, coronavirus weighed heavily on container shipping in the first months of 2020. Locations of containers and other essential equipment posed headaches for the sector and several companies stepped in to offer free digital tools to assist operators and owners in overcoming the myriad challenges operators faced as the virus continued its global spread. Addressing the challenges of seafarers, several hundred thousand of whom have been stranded at sea for months on end during the pandemic and unable to return home due to government policies and logistical challenges with repatriation, IMO Secretary General Kitack Lim urged governments around the world to recognise the importance and the plight of seafarers by designating them as key workers.
As the long year of Covid has worn on, Container Shipping and Trade readers have also sought out information on innovations within the container shipping sector.
---
Sign up for Riviera's weekly series of technical and operational webinars and virtual conferences in 2021:
---
Notable among these technology-centric stories have been Maersk's battery retrofit pilot programme and a new, medium-speed dual-fuel engine that is poised to advance the uptake of hydrogen as an alternative marine fuel. ABB's agreement with hydrogen technologies specialist Hydrogène de France (HDF) of a memorandum of understanding (MOU) to jointly manufacture megawatt-scale fuel cells has also pushed hydrogen to the fore, thematically, in 2020.
To read each story in full, click on the headline, the image or the link at the end of the text.
1. HMM unveils world's largest container ship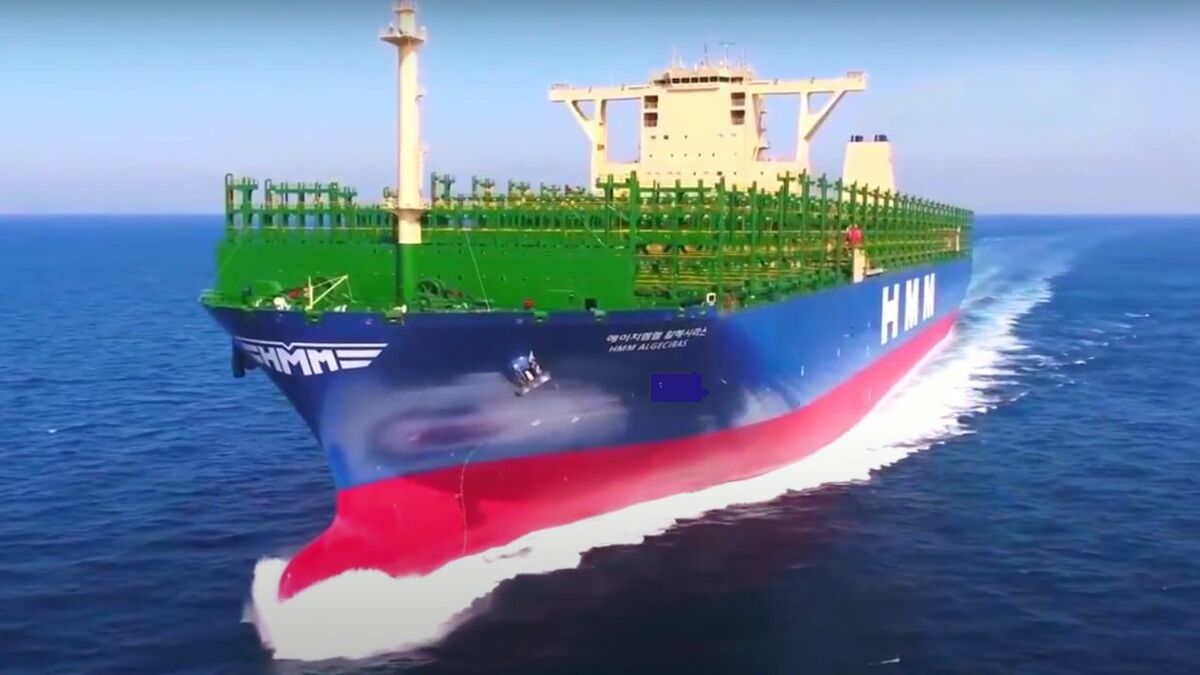 In April 2020, HMM Algeciras became the first of 12 24,000-TEU vessels scheduled to be delivered.
In September 2018, HMM signed a contract for 20 eco-friendly mega container vessels with three shipyards – DSME, Hyundai Heavy Industries (HHI) and Samsung Heavy Industries (SHI) – in an "effort to take proactive actions towards market change as well as to form a sustainable profit-generating structure", the carrier said in a statement.
2. How Maersk will benefit from battery retrofit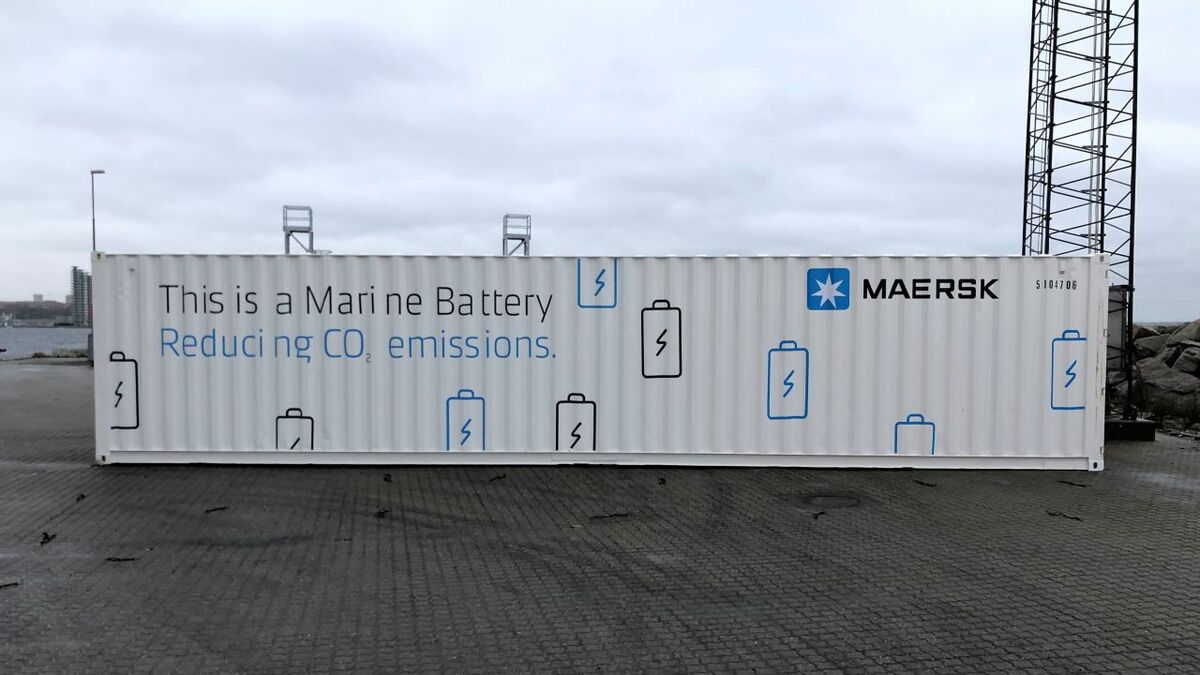 Maersk's battery pilot programme on a box ship will allow the ship operator to weigh up benefits versus retrofit costs – and could lead to it implementing the project learnings to other assets including terminals. In Q2 2020 a containerised 600-kWh marine battery system will be installed in a trial on board Maersk Cape Town to improve vessel performance and reliability while reducing CO2 emissions.
Read the story
3. Agreement to see hydrogen fuel cells built for merchant ships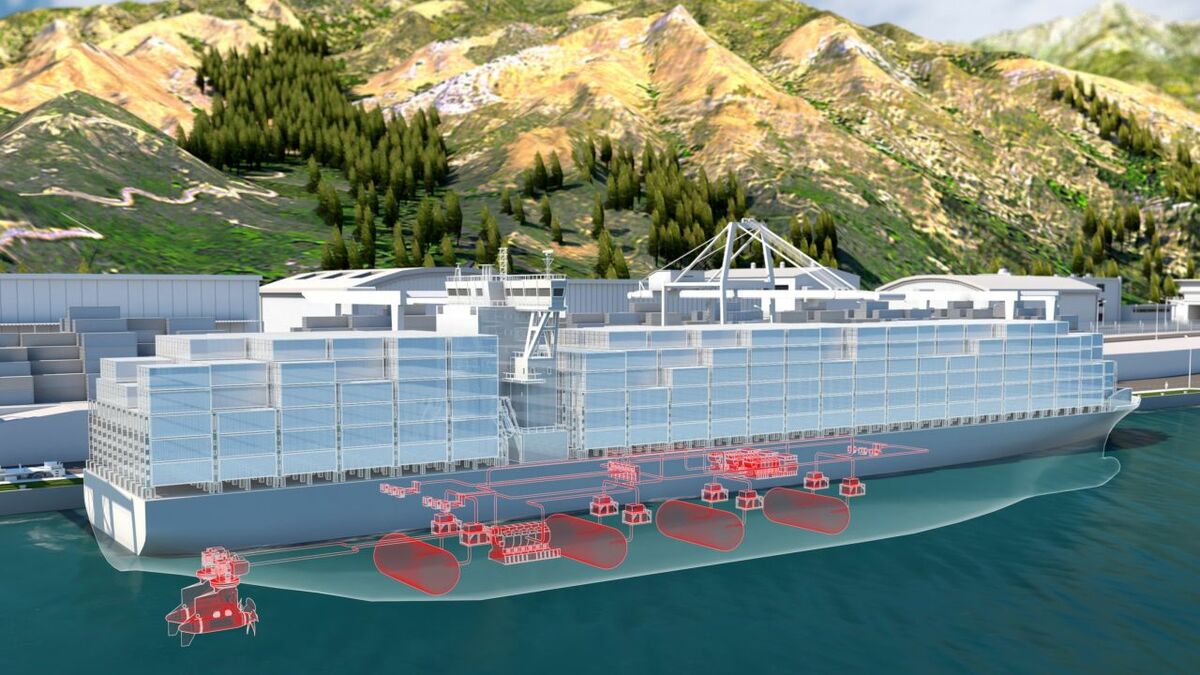 In April 2020, HDF and ABB signed an agreement to collaborate on the assembly and production of a hydrogen fuel cell power plant for marine applications. The agreement builds on an existing collaboration, announced in June 2018, with Ballard Power Systems, provider of proton exchange membrane fuel cell systems.
HDF and ABB will collaborate on fuel cell manufacturing based on ABB and Ballard's jointly developed power plant designs, manufacturing the fuel cells at HDF's new facility in Bordeaux, France. The fuel cells will transform chemical energy from hydrocarbons – created by applying electrolysis to energy generated from renewable sources – into electrical energy for powering ships.
4. Coronavirus: container equipment shortage getting 'even worse'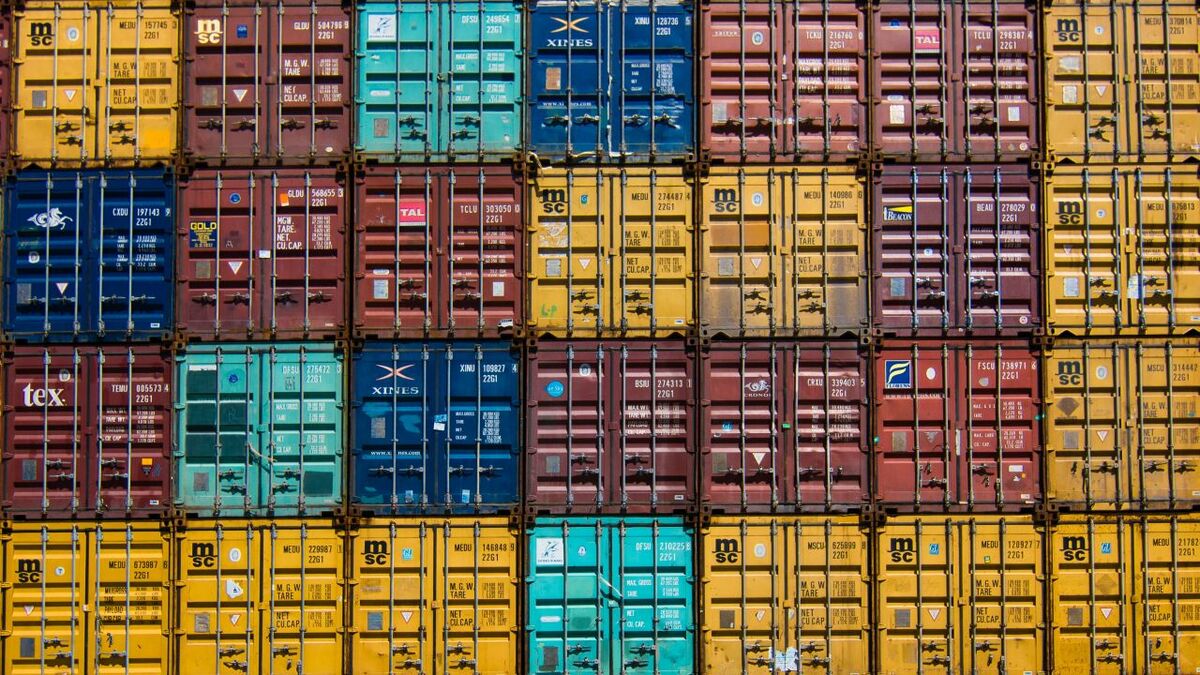 Equipment imbalances and empty container repositioning is a problem that costs the shipping industry US$20Bn annually, but due to the Coronavirus it "got even worse for most carriers or NVOs (non-vessel operating carriers)", according to Container xChange, the company behind the Container Availability Index.
5. Major port developments accelerate in Asia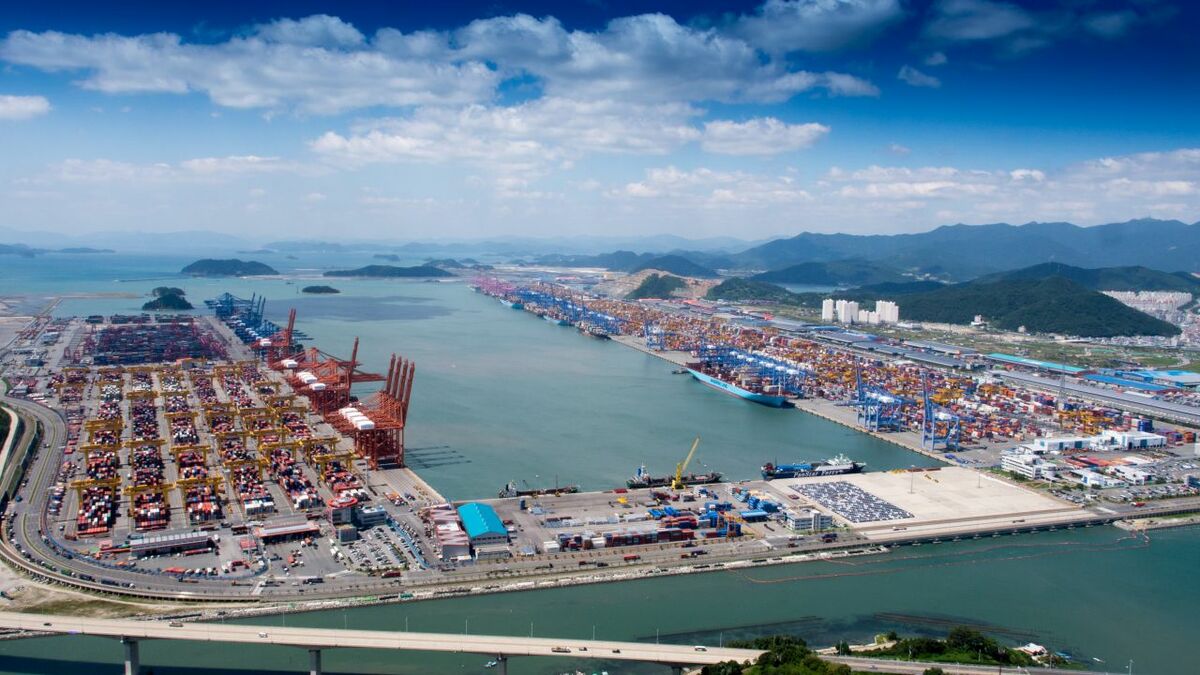 Governments throughout Asia are helping to fund new ports and terminals for container cargoes and building logistics hubs. China, South Korea, Singapore, the…


Read More: Riviera – News Content Hub