New Delhi: Yogi government has outlined a detailed plan to develop world-class Logistics and Transport hub in Greater Noida, a region that is already home to many multinational companies.
UP government is set to develop multi-model Logistic Hub (MMLH) and Multi-Model Transport Hub (MMTH) in Greater Noida. The mammoth projects will come up at an investment of about Rs 7,725 crore and will write a new saga of development for Uttar Pradesh in near future.
An Integrated Industrial Township of Greater Noida Limited (IITGNL) has been formed to implement this project.
Land acquisition for the project has already begun. 85% of the land for both projects have been acquired in Dadri. All facilities including warehousing and cold storage, will be available for keeping the products and the entire area in being developed as a freight village. IITGNL CEO, Narendra Bhushan, informed that in coming time, 15 trains will be running from nearby Boraki railway station.
Train, bus and Metro services, all from one place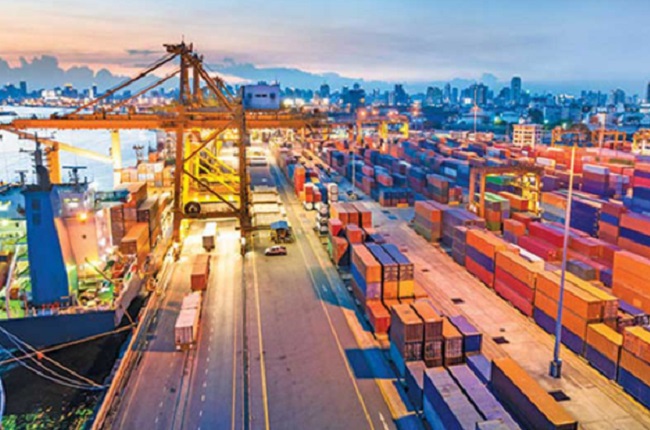 The MMTH project, located near the Boraki railway station, will also serve as a transport hub with easy access to passengers by rail, road and MRTS. MMTH will also have space for Inter State Bus Terminal (ISBT), Local Bus Terminal (LBT) metro, hotel and open green space.
Over 1 lakh job opportunities
The mammoth project will spur huge investments which in turn will result in generation of employment and job opportunities. These projects are expected to generate employment for about 1 lakh people.
Strategic location to aid companies, customers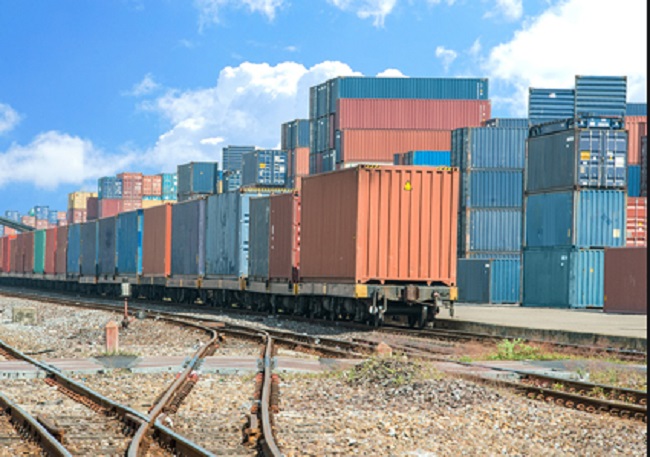 The proposed MMLH and the MMTH projects in Greater Noida are very close to Eastern Peripheral Expressway, NH-91, Noida-Greater Noida Expressway, Yamuna Expressway and Western Dedicated Freight Corridors.
The Logistic Hub project is being developed as a world-class facility, where adequate storage and dedicated freight corridors (DFCs) will facilitate transportation of goods. Also, the freight companies and customers will be getting all facilities at the same point.


Read More: In UP's Greater Noida, world-class Logistics and Transport hub to be built at