The fight against COVID-19 continues across the globe, and Wabash College alumni like Joe Impicciche '80 and Jared Lange '08 are using their talents to make important decisions in keeping communities safe.
Impicciche, a Wabash political science major, is president and chief executive officer of Ascension, one of the leading nonprofit and Catholic health systems in the United States. In the role, which he has held since July 2019, Impicciche oversees Ascension's healthcare operations and services, which includes 150 hospitals and more than 50 senior living facilities across 19 states and the District of Columbia. 
Lange, an economics major, is the director of business sustainability and development for Parkland Health and Hospital System, one of the largest public hospital systems in the country with 835 operating beds and more than 10,000 employees. Lange's responsibilities include driving business development initiatives, managing relationships between key stakeholders, and hospital leadership.
We caught up with these two administrators to learn more about what they are doing to battle the virus and how their Wabash educations helped prepare them for the fight. 
Q: What were your initial thoughts when news broke of this new virus and its spread?
Impicciche: Ascension treated the third and fifth U.S. patients in Chicago. So, we knew how serious COVID-19 could be. One of the first things we did was set up an Ascension national Command Center to coordinate our response across our 2,600 sites of care. Our focus has been on patient safety and associate well-being from the beginning of the pandemic and that remains the case today.
Lange: There was a lot of uncertainty, and there still is a lot of uncertainty. The very first thing we wanted to do was test. I helped coordinate one of the first drive-thru testing sites here in north Texas, and the organization itself worked with Dallas County to later roll out larger sites. We were really at the forefront of testing thousands of people per day. We didn't know we'd still be doing it almost a year later.
Q: How are you feeling now as vaccines are being rolled out?
Impicciche: I'm heartened to see that our workforce and caregivers around the country are being vaccinated. One of our caregivers said it was like receiving a "shot of hope." We're pleased with the rollout, though we're seeing some signs of vaccine hesitancy. We're doing everything we can to educate our caregivers and the community on the safety, efficacy, and importance of the vaccine.
Lange: There's a lot of pressure, but it's exciting at the same time. A lot of the news we see is people asking why immunizations are moving so slow. There was a lot to work through like how long is it good after you puncture a vial, how long is it good after you thaw it, can you thaw one vial at a time? And then from there, how do you communicate to the patients to let them know they are eligible for vaccination. A lot of it is logistics that hospitals across the country are working to figure out. Like with testing, once we get our legs underneath us, we'll see exponential growth and vaccinations being utilized.
Q: What have been some of the challenges you have faced throughout this pandemic?
Impicciche: There really isn't a playbook for how to deal with a global pandemic. It's been 100 years since we've had an event of this scale. Every decision we've made over the past year has been guided by our main focus—our patients and our associates. Whether it has been chartering 737s to procure personal protective equipment and other supplies, avoiding layoffs and furloughs and protecting associate pay during the height of the initial surge, or finding new and creative ways to transition to a remote workforce and create transparent communications with them, I'm proud of the way our leadership team has responded to each challenge.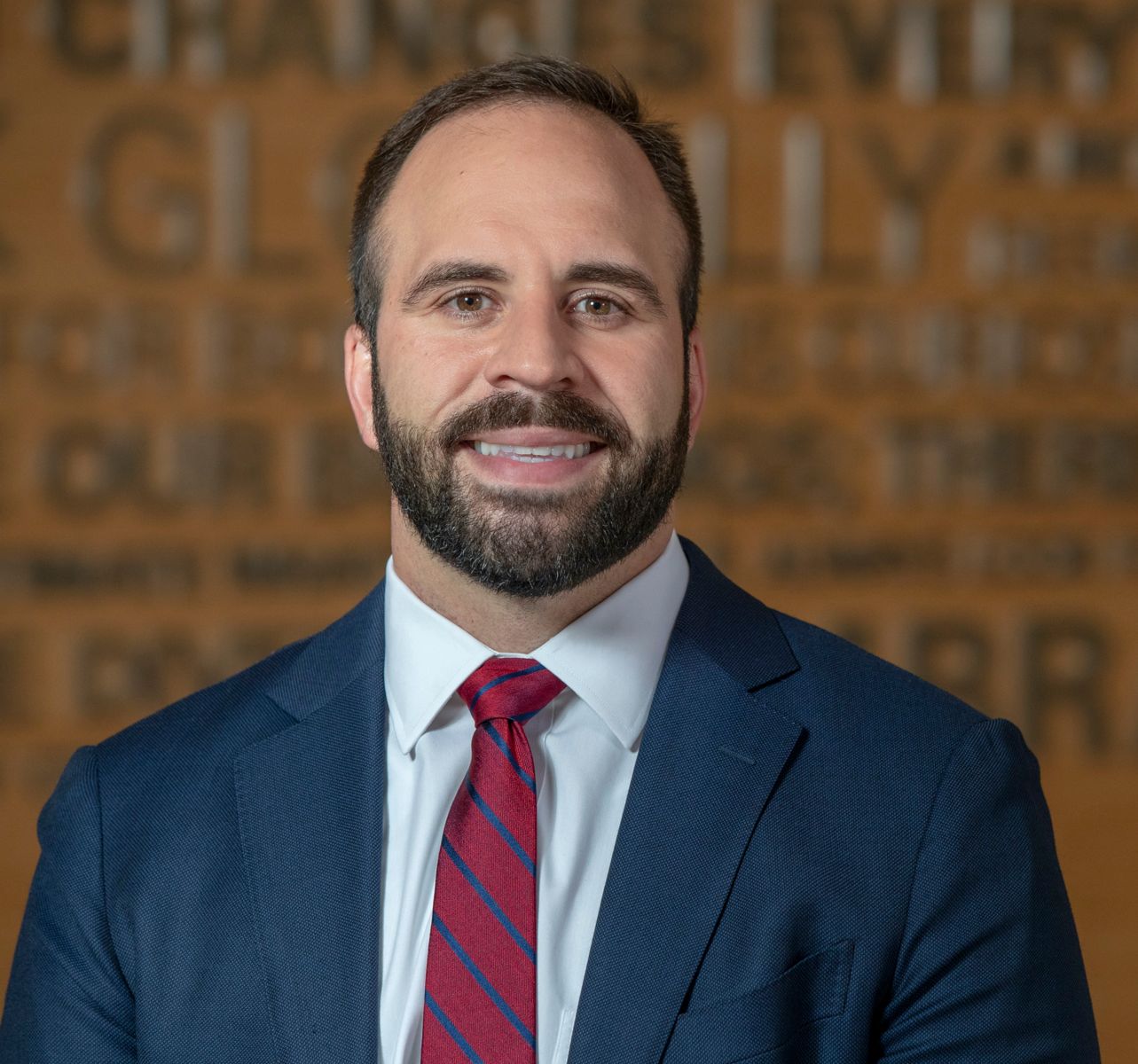 Lange: The…


Read More: COVID-19 Q&A with Joe Impicciche '80 and Jared Lange '08